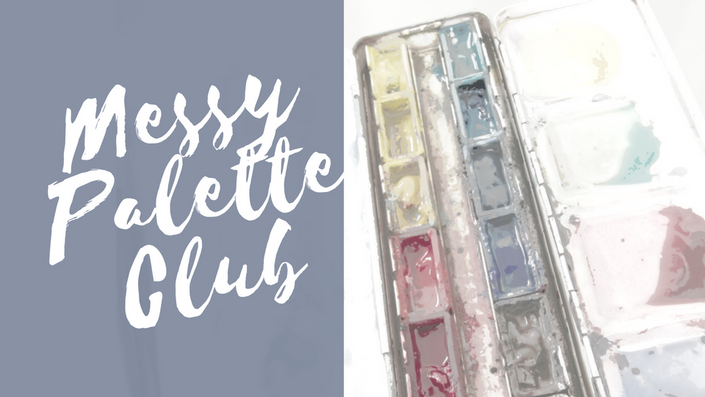 The MP Club
Membership Club for Watercolor and Water-based Media Painters
Members of the MP Club receive new content each week plus you'll have access to a global community of watercolor painters!
Past Topics:
July: Art Review and Art Plan
June: Plein Air Watercolor
May: Florals in Watercolor
April: Intro to Gouache, Gouache Demo, DIY Paint Tube Organizer
March: Sketching Figures, Tips for Painting Figures in Watercolor
February: (Mostly) Painless Perspective, Street Scene Demo
January: Limited Palette, Experimental Techniques, and Live Paint Along
December: Textures in Watercolor; learn to paint different textures in watercolor. Vinita demonstrates barn wood and glass and also shows you some great ways to make textured backgrounds
November: Still Life in Watercolor; learn about taking reference photos and painting dynamic still life paintings in watercolor
October: Shadows in Watercolor; learn about shadow components, reflected light, and how to paint shadows
September: Painting Big Skies in Watercolor; paint dramatic skies and subtle skies
August: Shape Making in Watercolor; use shapes to strengthen your composition and simplify the painting process
ENROLLMENT IS CURRENTLY CLOSED.
Led by instructor Vinita Pappas, the Messy Palette Club (or MP Club for short) is an online private membership club for painters working in watercolor and other water-based media.
You can get inspiration, insight, and answers from Vinita as well as the other members in this supportive and encouraging online community.

Club members receive new content each week that consists of tutorials, product reviews, Q&A sessions, painting challenges, interviews, field trips, and more! Plus members can submit images to the Member Gallery as well as the Open Review.
Vinita's painting tutorials are insightful and helpful. It's just like being in her studio watching her paint.
I have enjoyed immensely, the classes I have taken from Vinita. I'm in awe of how she mixes her colors.. her explanations are clear and concise. I love being able to re-watch her demos, whenever I have time...over and over. Great classes!! Great teacher!! -Cindi
In addition to tutorials, another great feature of the MP Club is the Open Review. Have you ever found yourself stuck, not knowing how to finish a painting? Take an image of your painting in progress, upload it to the Open Review, and get feedback from Vinita and other Club Members. It's like having a great team of painting friends offering their advice!
The MP Club may be the exact thing you've been looking for...
An inspiring instructor
A supportive community of painters
motivating painting ideas
your painting questions answered
All of this in the convenience of your own home, fitting into your schedule.
The MP Club is for all levels of painters - beginning to advanced. The main focus is watercolor, but all water-based media will be explored; gouache, ink, acrylic, and mixed media.
"I love teaching art! I teach exactly how I would want to be taught – in a way that encourages folks to create with more freedom, boldness, and simplicity. One of my joys as an instructor has been creating an online community with the MP Club. It is wonderful to have a gathering of people interacting, collaborating and sharing their love of painting. I hope you'll join us!" -Vinita

Access is easy -- join as a member, log in, and see the content. Vinita will be releasing content each Thursday in the form of episodes. You can view the episodes over and over, and go back to past episodes as well. The membership fee will be billed automatically each month with no long term commitments. Club membership is affordable. In fact, being a member of the club for a whole year is less than the cost of a typical 3-day painting workshop!
Your Instructor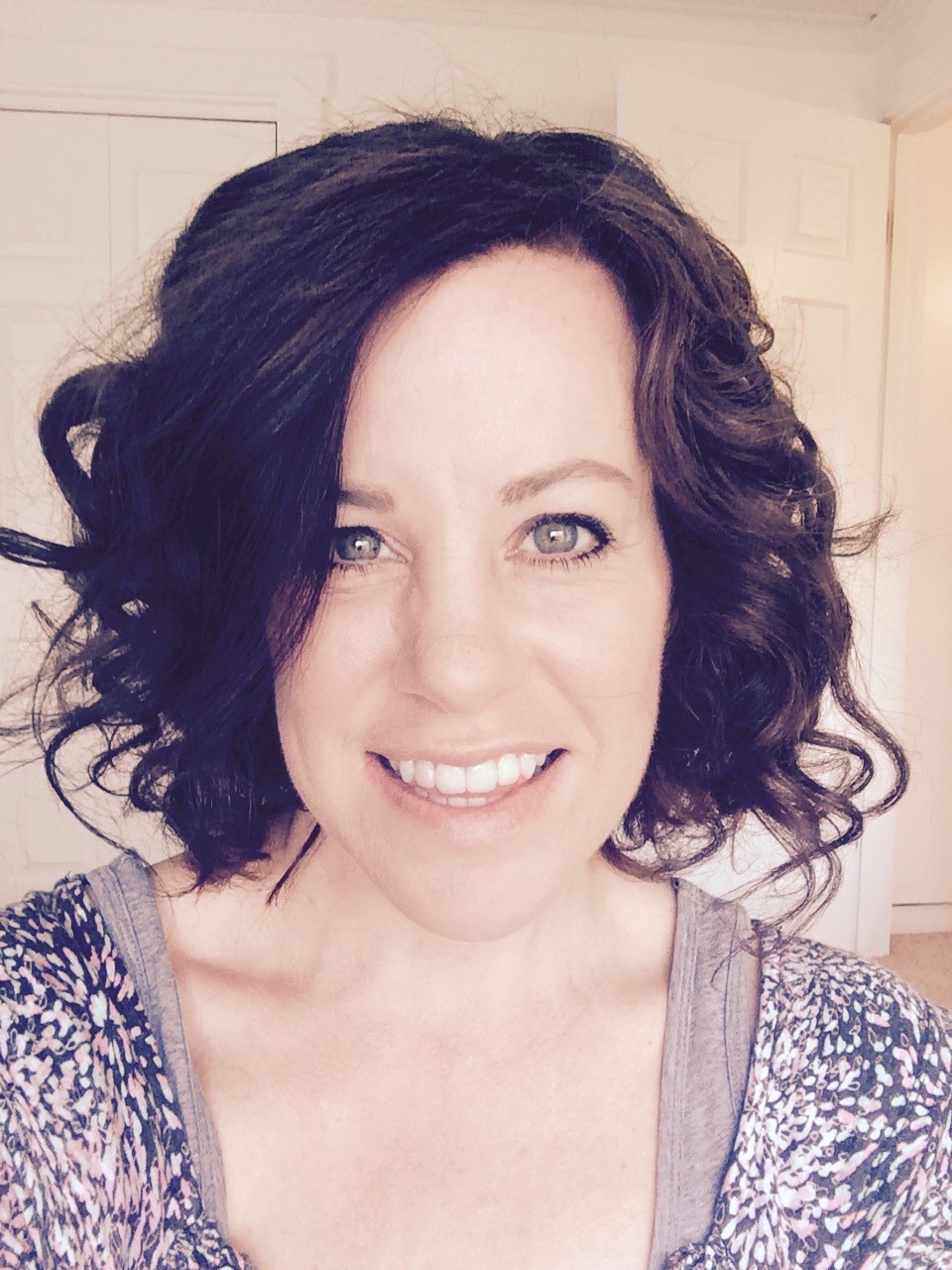 I'm honored and humbled to be an art instructor. There is nothing quite like the feeling of helping someone express their own creativity.
I teach exactly how I would want to be taught – in a way that encourages folks to create with more freedom, boldness and simplicity.
Frequently Asked Questions
When I become a member, will I receive individual help on my paintings?
Yes! Members can post paintings in the Member Community and ask questions. Vinita and other club members will be there to answer your questions in a positive and encouraging way.
Will there be painting demonstrations?
Yes! Vinita will release a tutorial at the beginning of each month. These tutorials will sometimes be videos of the painting process. Other times, the tutorials will focus on a certain topic or theory of painting. This way, members learn not only the process but also the concepts behind the process.
Will there be live sessions?
Yes! As long as technology cooperates, Vinita will host one live session a month. The live session may be a painting demo, a Q&A session, or a field trip. There will be instructions given on how to tune in live. Also, the live video will be available for viewing later.
Can I access the content whenever I like?
Yes, you can view the content whenever it's convenient for you, on your computer, laptop, tablet, or phone. No need to be online at a specific time. All you need is an internet connection. And you can log in daily or once a month -- whatever works with your schedule!
I'm still not sure this is right for me. What if I join and don't like it?
Try it and see! You can cancel your membership at any time. And if you join and don't find the MP Club to be helpful, you can request a refund within 30 days of joining by contacting me at
[email protected]
Please join the email list to be notified of future classes. Thanks!
This course is closed for enrollment.